FOR US, IT'S A HAT KIND OF DAY, EVERY DAY!
Whoever said accessories take your outfit up a notch was absolutely right! Among the many out there, hats are probably the best. Scratch that, they are DEFINITELY the best! At Strictly Wild, we try to stray as far away from conventional as possible. Life is about living and having fun, not fitting into a mold. This is the exact reason why our custom hats reflect how we feel.
These kids custom hats are measured 52-56cm which fits approximately 2-8 year olds. 
These are all approximate measures for the given ages. Every child is unique and each grows differently than the other. So, to ensure that the size you order actually fits your child's head, go the traditional route, measure it! Don't sweat it though, our hats all have a snapback for adjustment and growth. If you do have any questions about sizing, please be sure to email us and we'll be happy to help.

Washing Instructions:
- Spot clean only
- Do not put in washer & dryer

Follow us on Instagram & tag us in your photos for a chance to be featured @strictlywildco

*shipping & taxes are calculated at checkout*

Braaap Hat Features:
- Flat brim style
- Adjustable snap back closure
- High quality
- Vinyl Front
Customer Reviews
Write a Review
Ask a Question
10/16/2021
Don't sleep on this one
Not sure why I waited to get this one ! Such good quality and a new favorite!
Ashley H.

United States
03/30/2021
Amazing!
Strictly Wild is amazing! This is my son's favorite hat and wears it daily. It has held up its quality day in and day out.
Kayle

United States
01/20/2021
Can't wait to add more!!
We want every dirt bike hat! Love love love strictly wild!!
Kenna

United States
01/25/2021
Great quality!!
Got this hat for the hubby and he loved it! Exceeded our expectations on quality. It is now one of our favorites!!
Brittany

United States
01/24/2021
Awesome
Bought as a birthday gift for a friends son, he LOVED it and it fits him perfect! (He's 4)
Jocilynn T.

United States
01/21/2021
Great quality!
Love the quality! My little dirt bike racer loves it!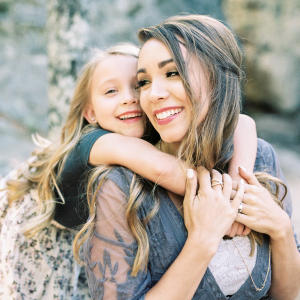 JW
Jennifer W.

United States